Feb 15, 2023
We Can't Help Falling in Love, Can You?
Hope you loved seeing a glimpse of our furry companions! Find out if you were able to correctly guess who we belonged with.
Gunnar Harrison:
Our dog Zoey in our roof top tent during a camping trip this past summer.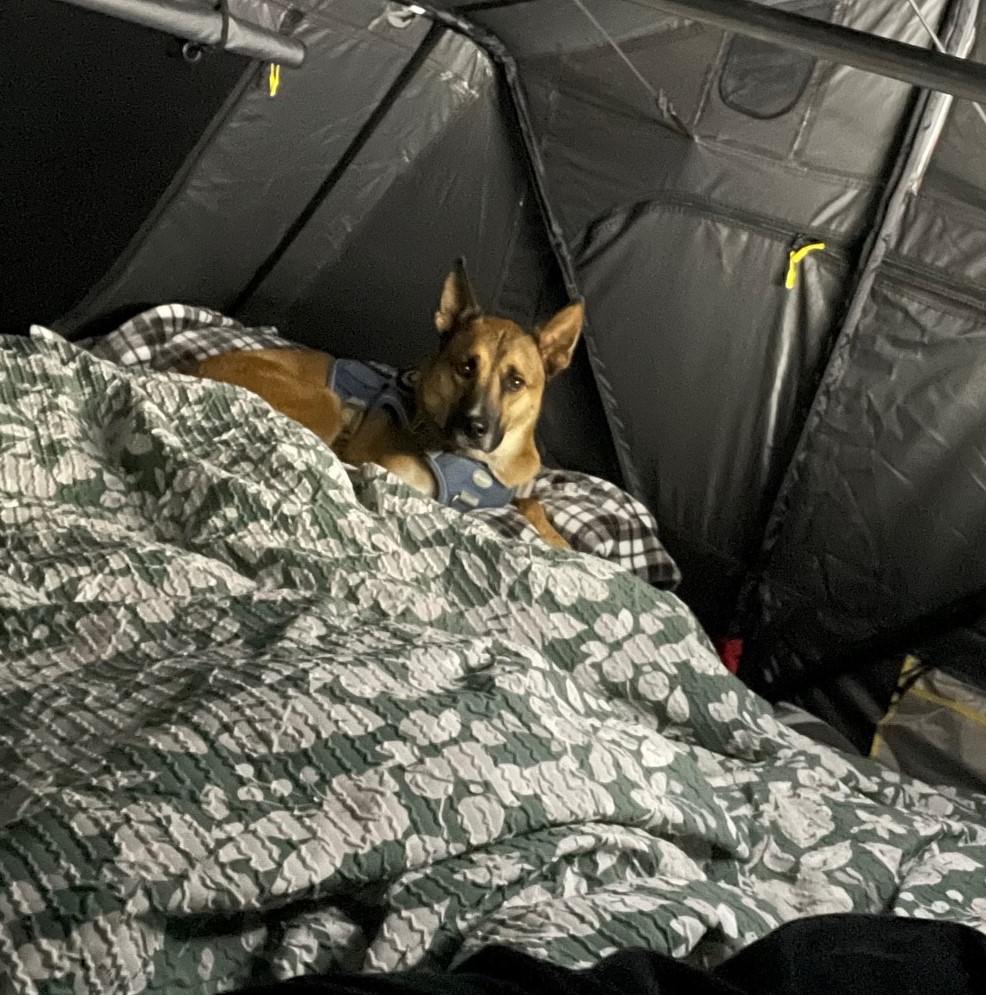 Our overweight cat, Luna, joining in our workout.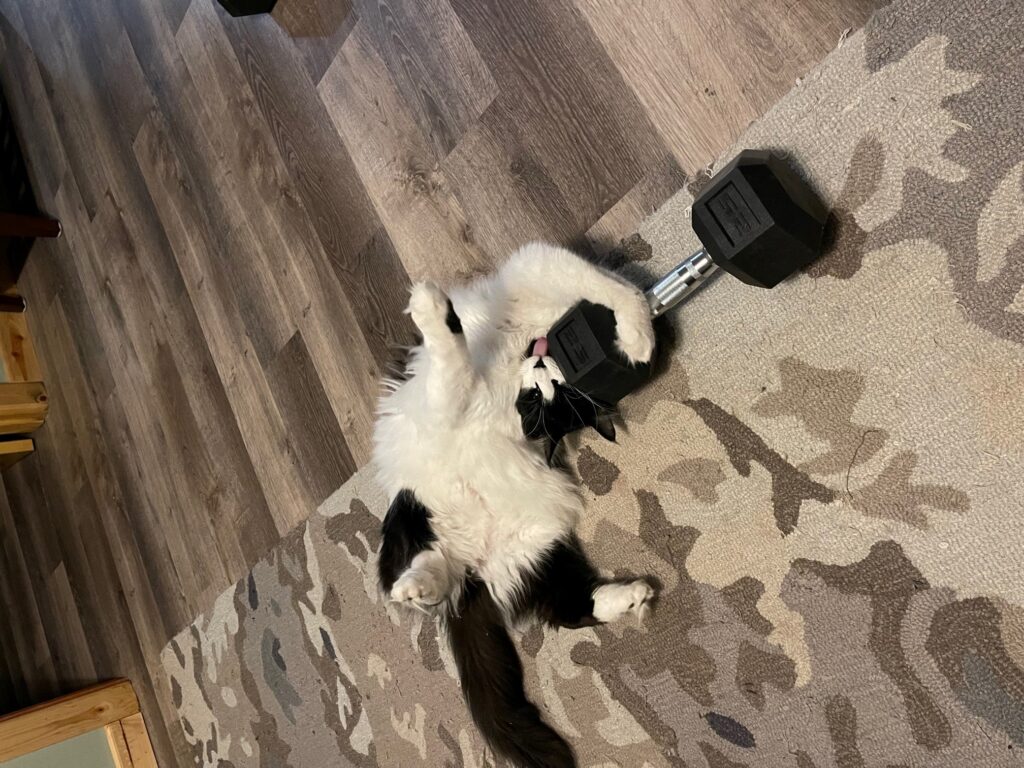 All three of our fur babies decided to help us make the bed when we left the room to grab the comforter.
Michelle Zurcher:
Hi, I'm Elsa. I'm an 18-year-old 'Chiweenie' who was rescued from a puppy mill about 16 years ago. My hobbies include sleeping, eating, chasing birds, barking at nothing in particular and playing with my 'people' My superpower is opening cupboards and pulling out whatever I can before my humans come home. I am also a master at chewing all of the stuffing out of toys before my sisters have a chance to play with them.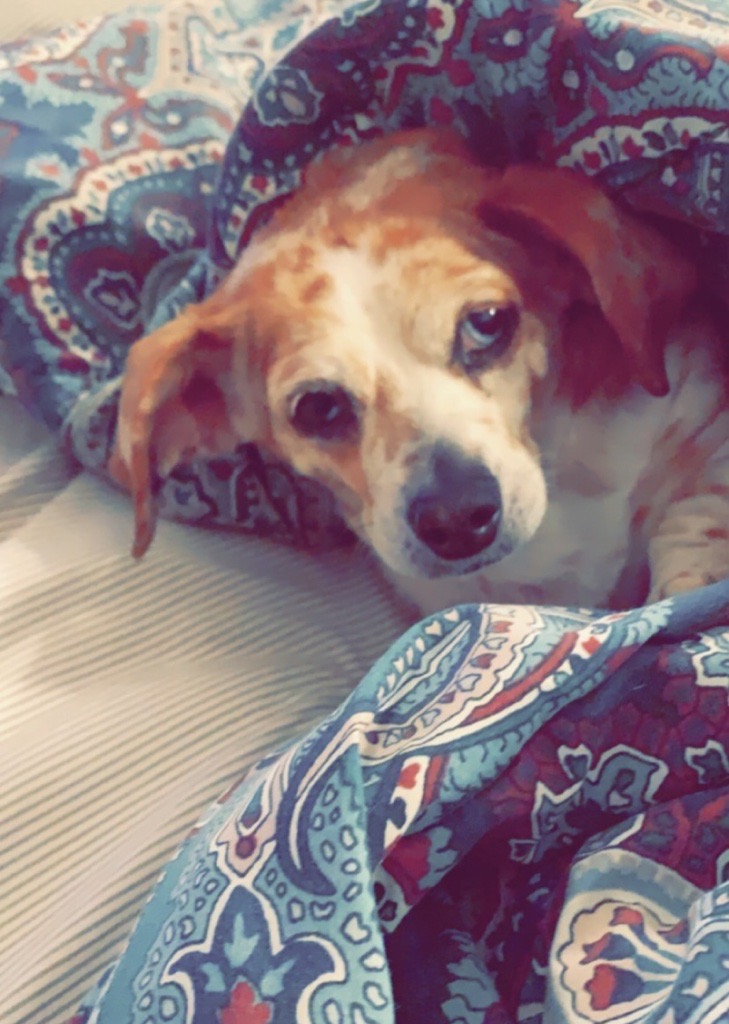 I'm Lady, I am a 16-year-old Gordon Setter and am so glad that my family rescued me from the Animal Shelter. I LOVE getting all the pats that I can and enjoy standing in the rain, rolling in the snow and sunbathing. I still like to play fetch, but I don't always bring the toy back, I like to keep my humans on their toes. I like to help Elsa pull things from the cupboard and point my paw at her when our people discover what we did. On any given day, you can find me snuggled in the little dog bed, because my two little sisters like the big one, and I won't argue.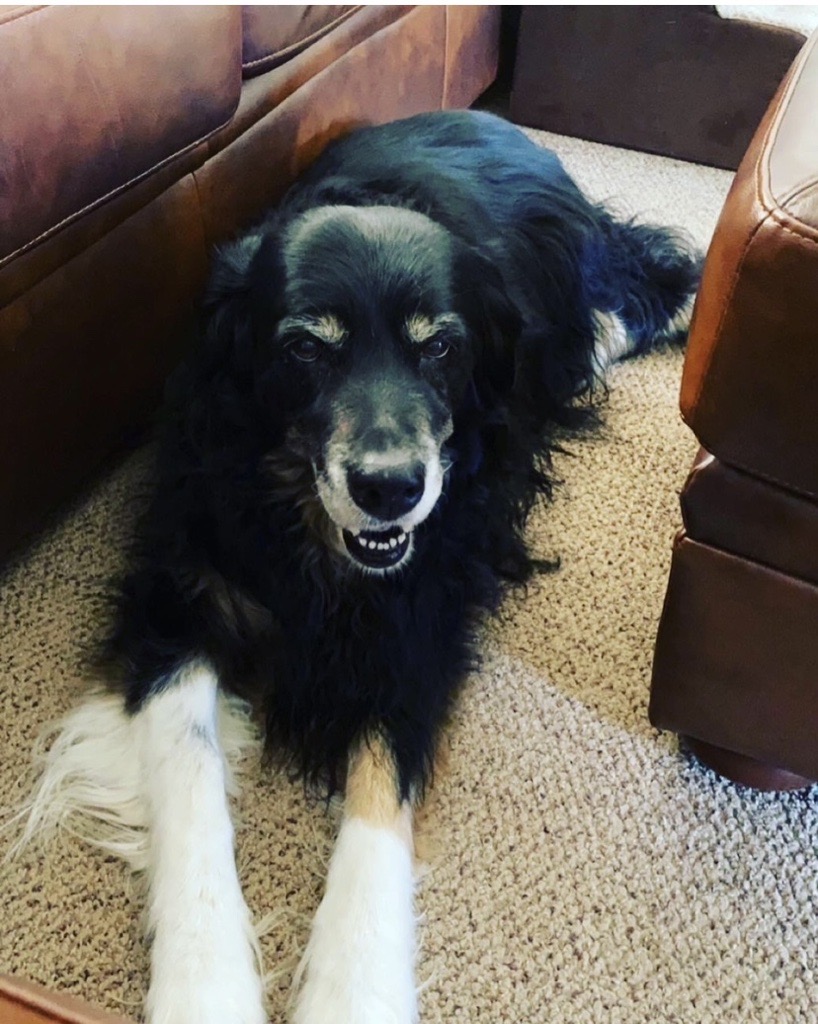 My name is Sally, and I am a Jack Russel, Chihuahua mix. A real lady doesn't reveal her age, but my family thinks I am 14. They rescued me from the streets of Yakima, and I am so glad that they did! I am very protective of my family and my home, but once I get to know you, I will be your friend for life. I love jumping as high as I can and I enjoy playing tug of war with toys, and usually win. I love to climb trees and wait for birds to fly by. My favorite past time is to snuggle on the couch with my family.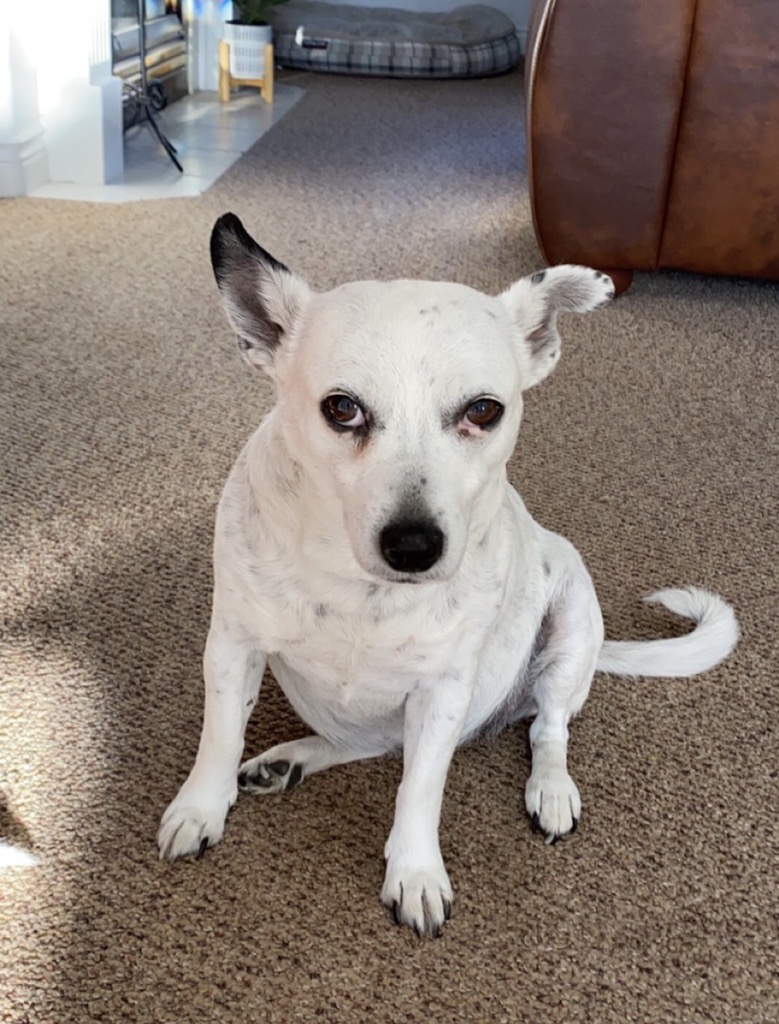 Susan Van Tress:
Eleanor, Kat, Kit, Rocco and Storm – "Our human family adopted four of us during the pandemic and one of us has been a family member for over 15 years! We make sure there is always at least one animal to cuddle in every room!"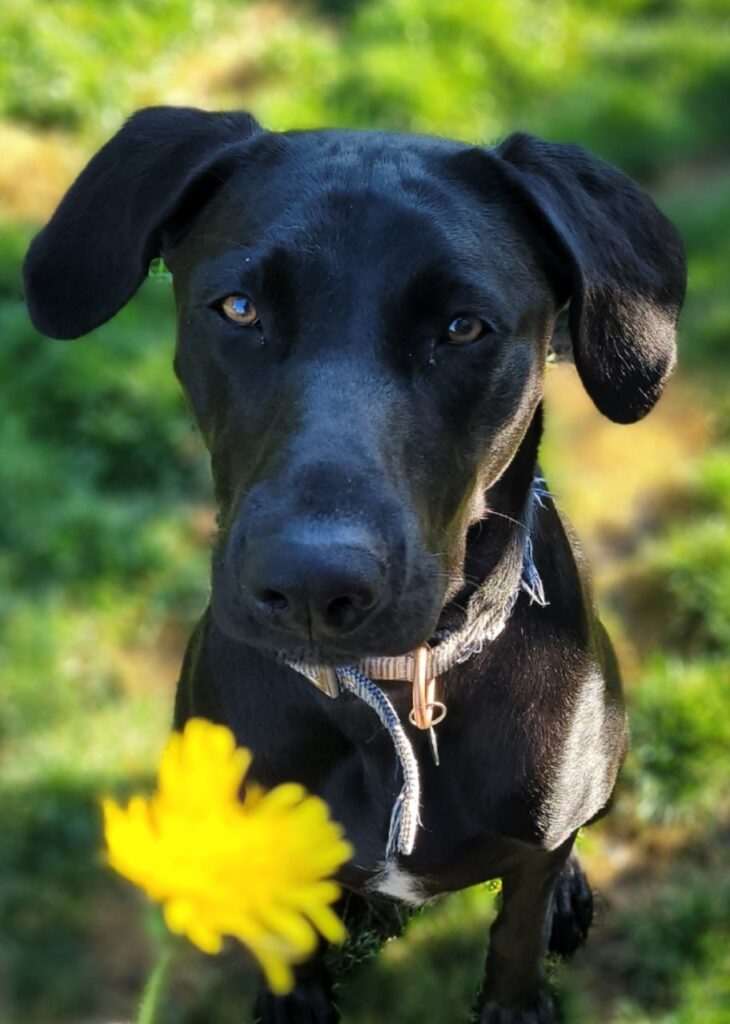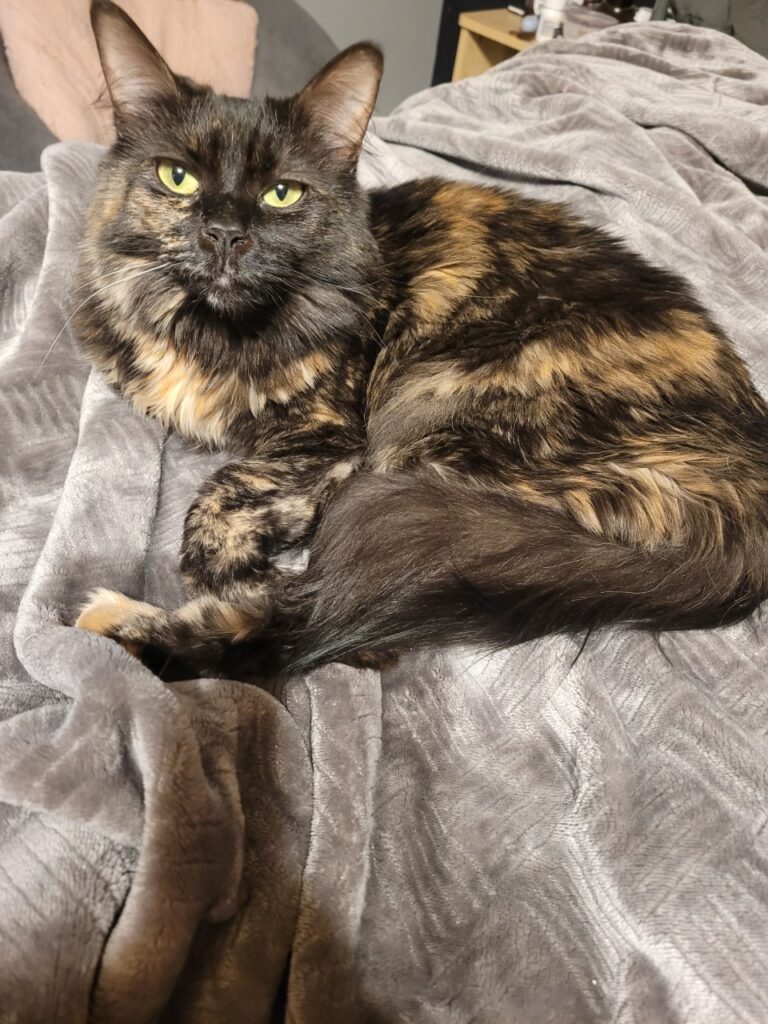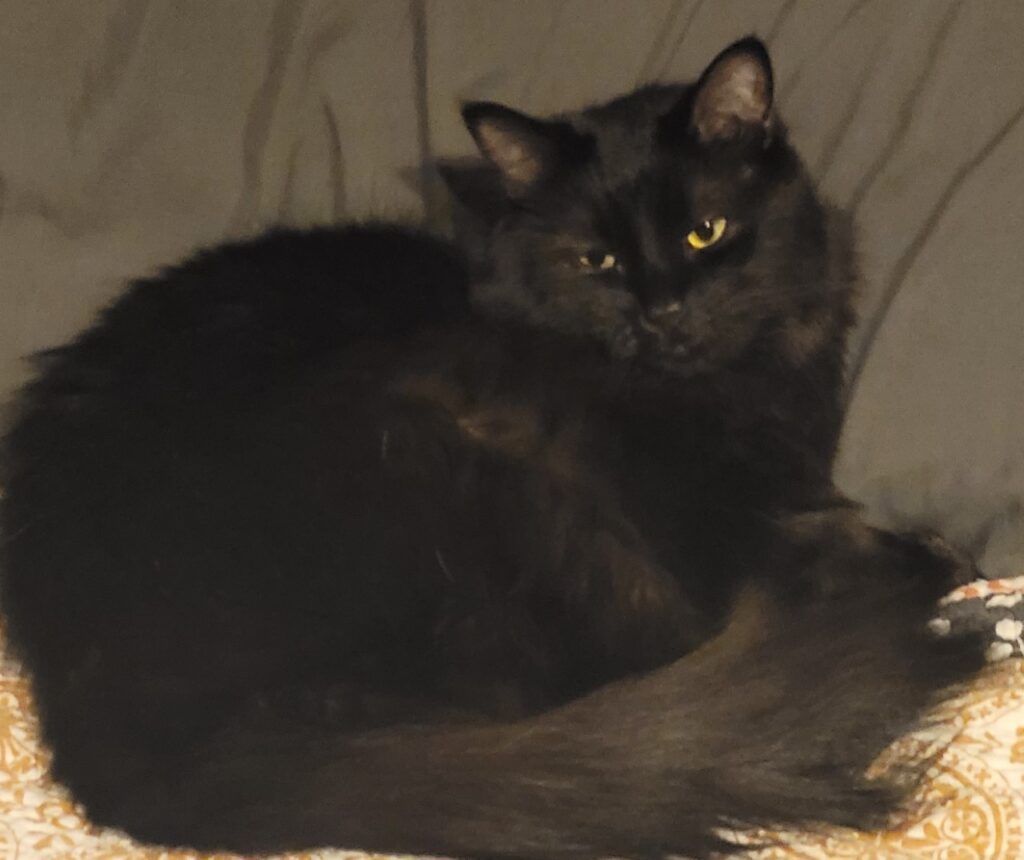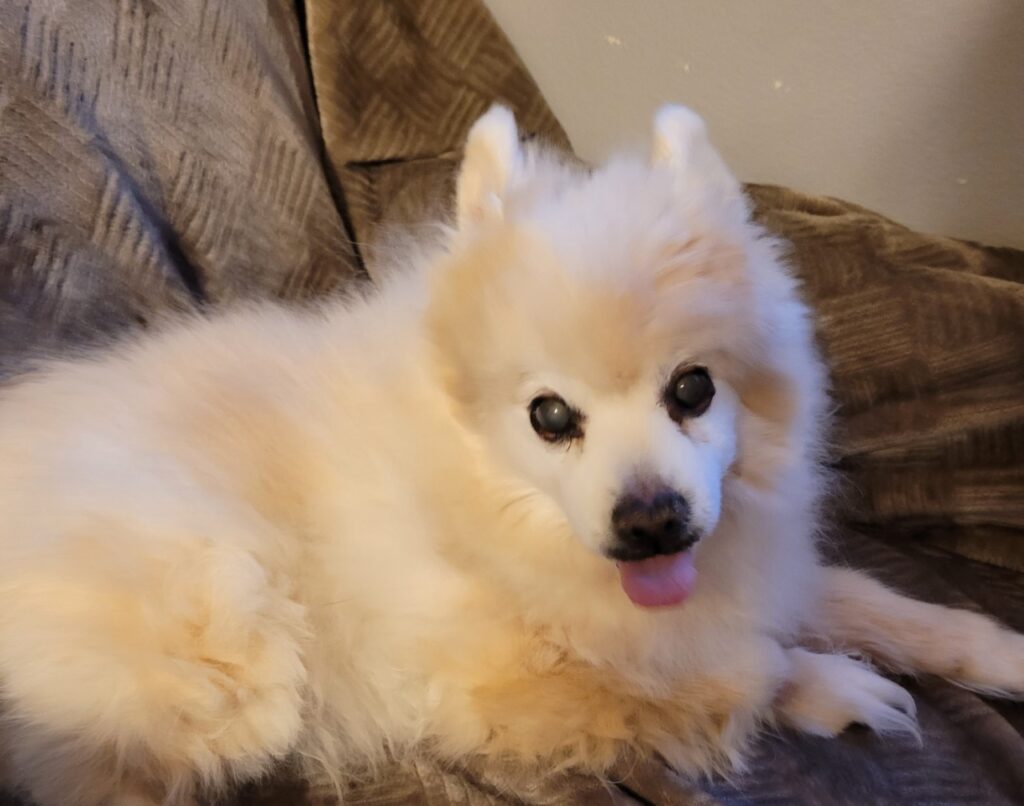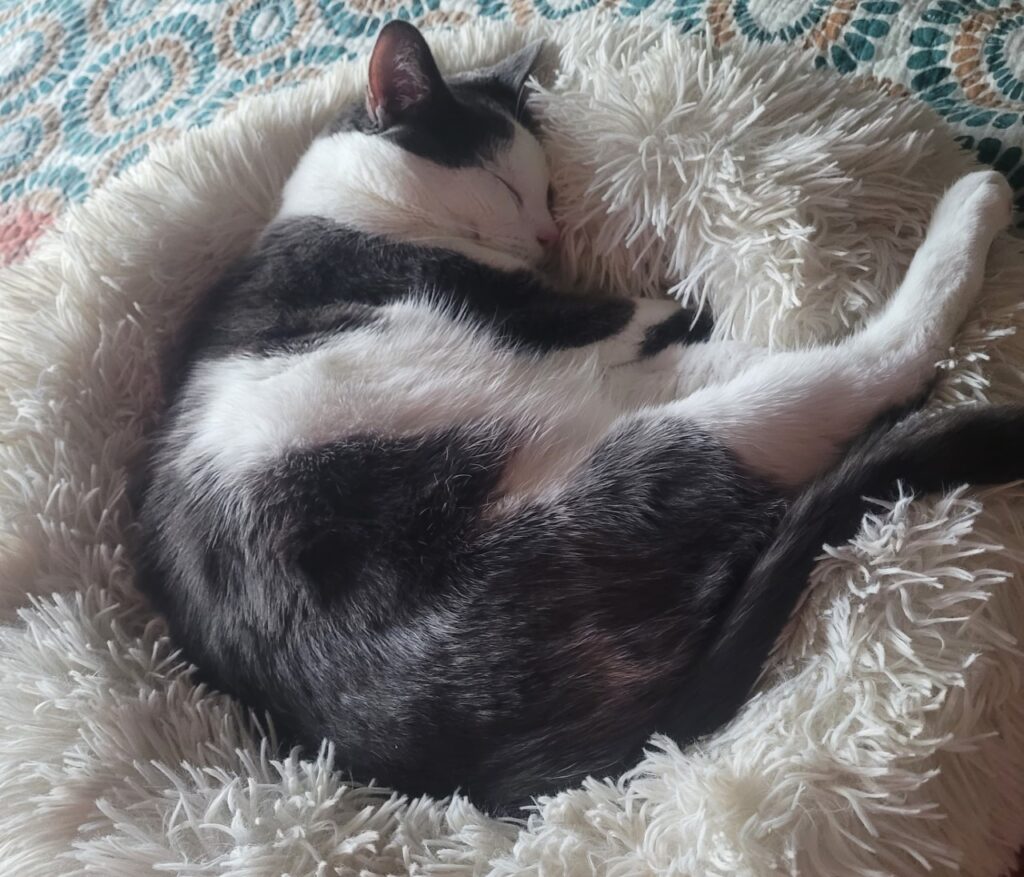 Dirk Bernd:
Eleanor "Rigby"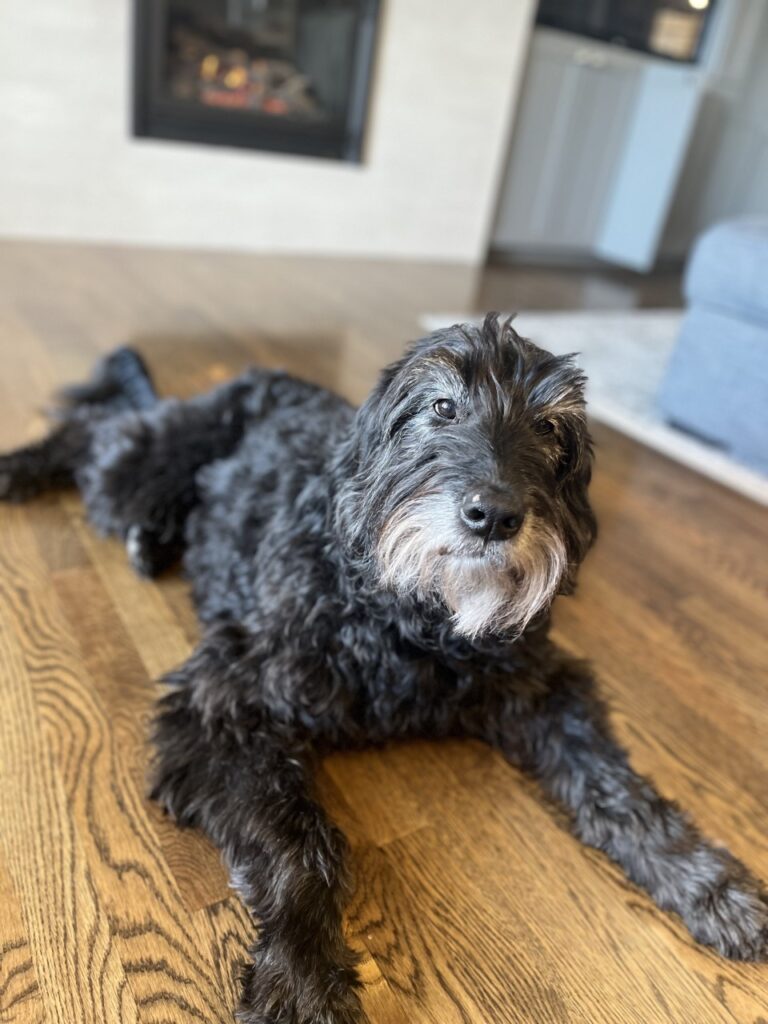 Joy Stenehjem:
Mocha (Havanese) contemplating life…

Ben Rickey:
Koz the black lab that believes he is a lap dog. Our black rescue pug misty and Hank "the tank".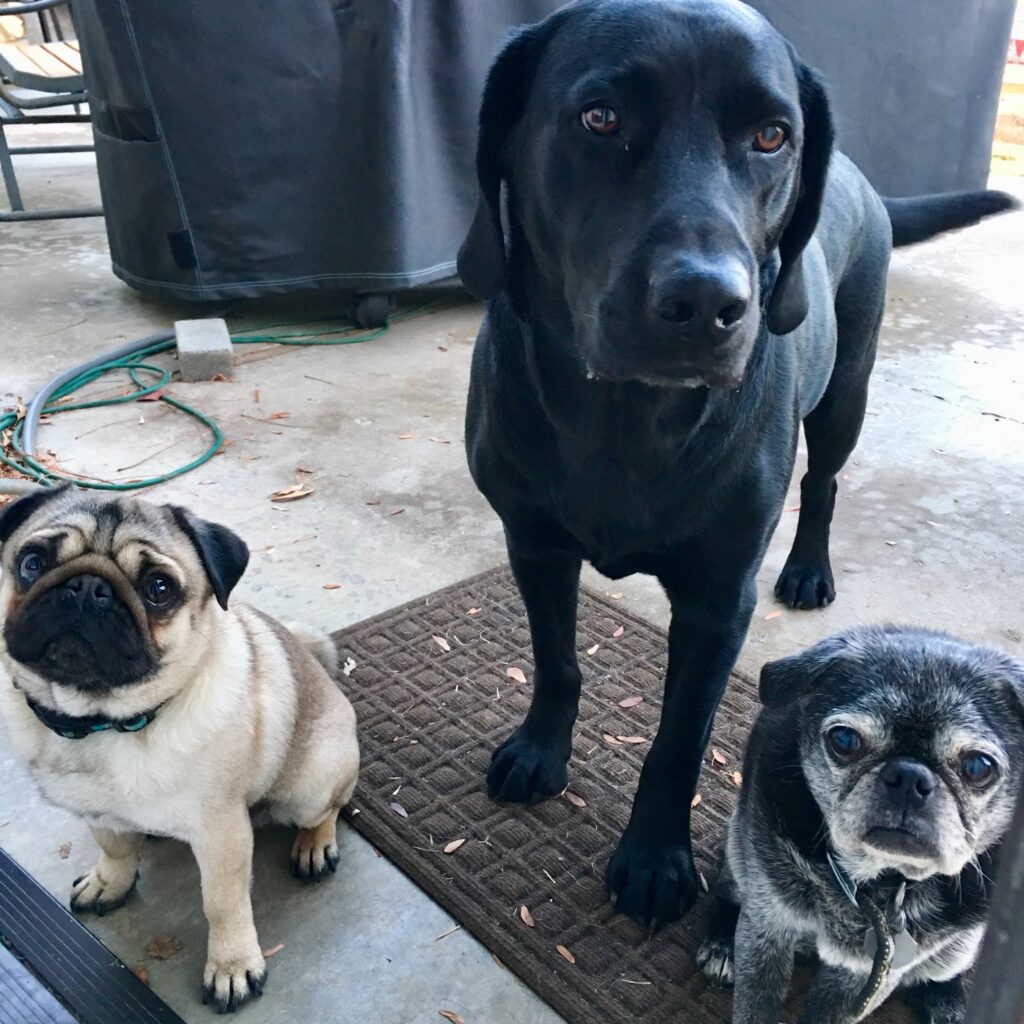 Matt Hargreaves:
Egypt on the left, Willow on the right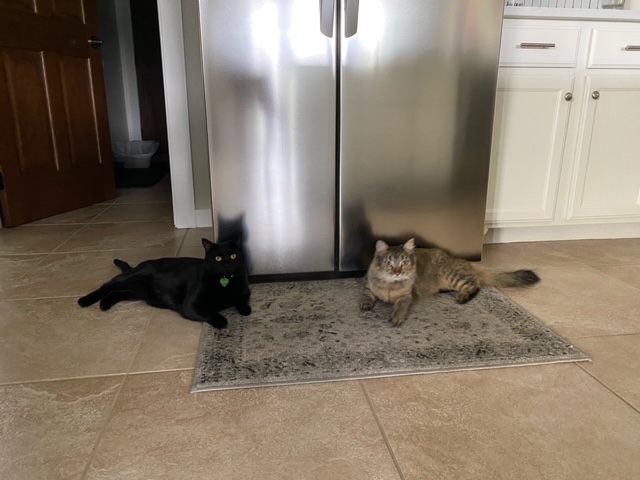 Molly Hoff:
Nuke playing some catch; getting his speed on and waiting to go out in the snow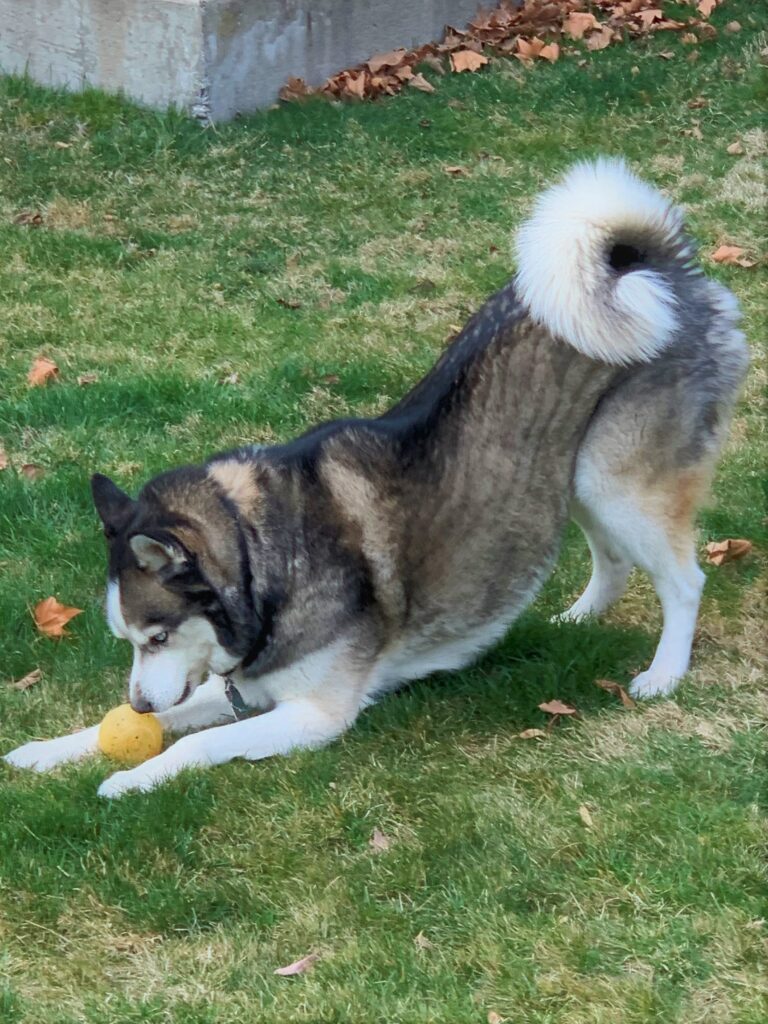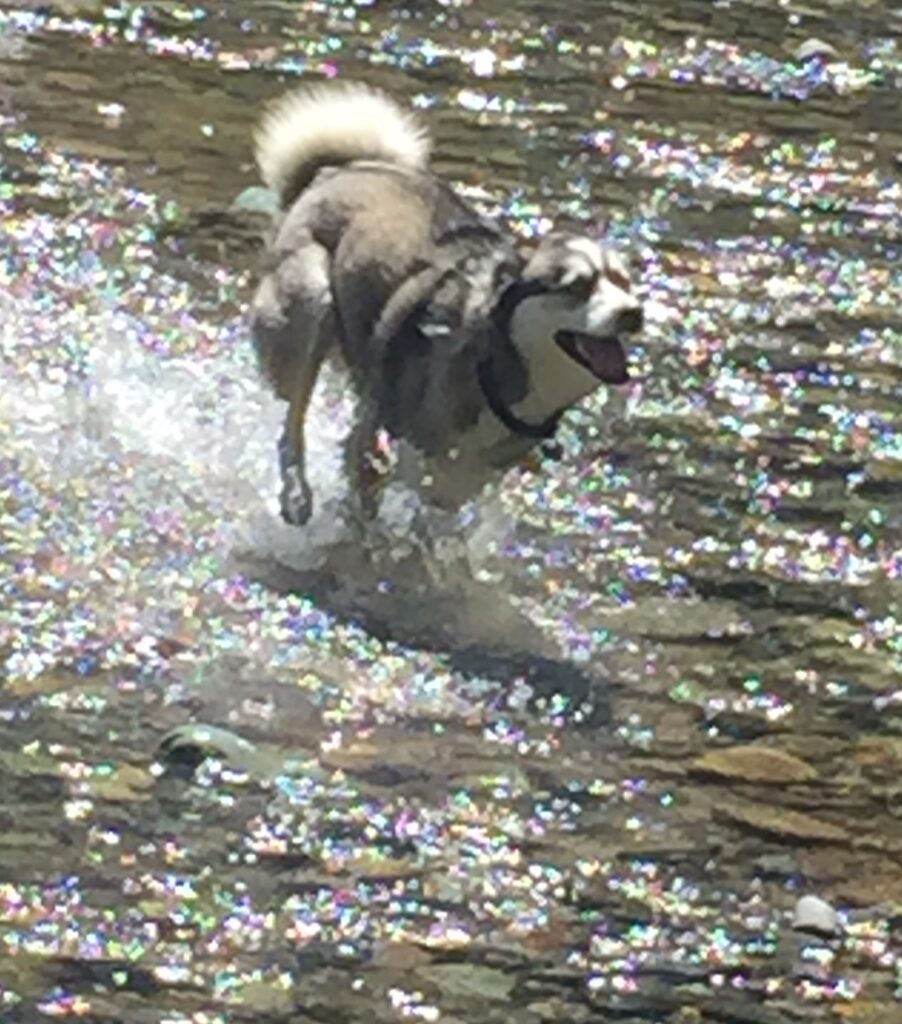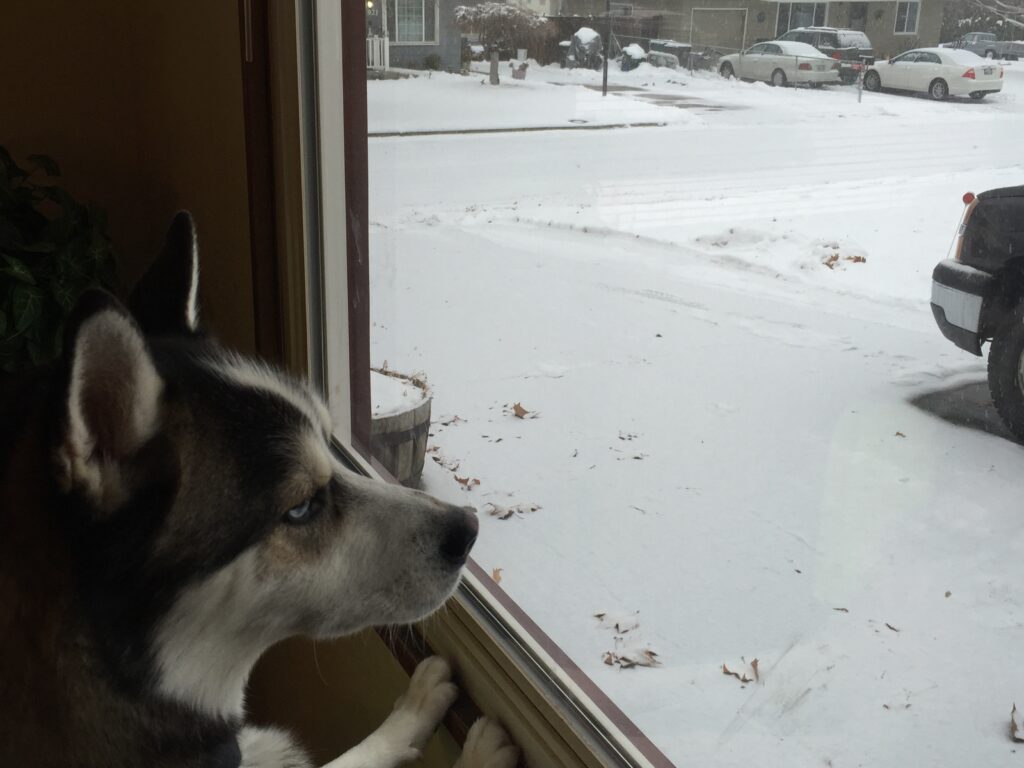 Chelsie Smith:
Here's Yogi (a Catahoula Leopard dog) trying out his girl's skateboard and Sara (the Bull terrier) giving a big smile!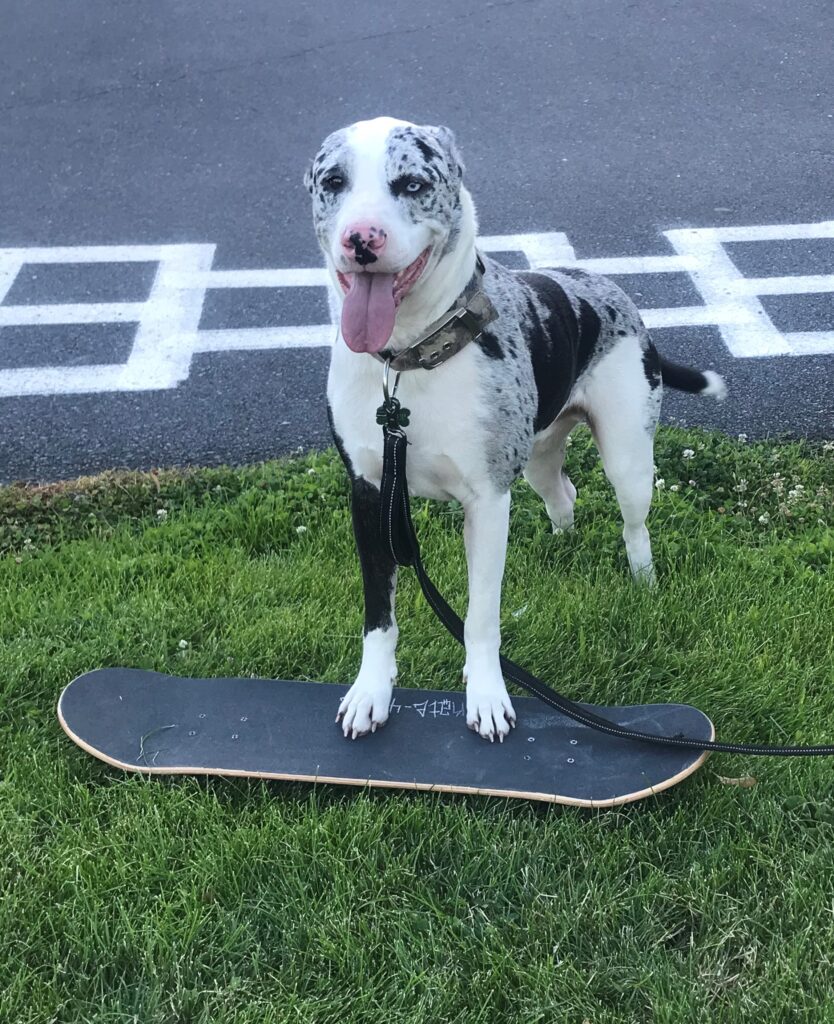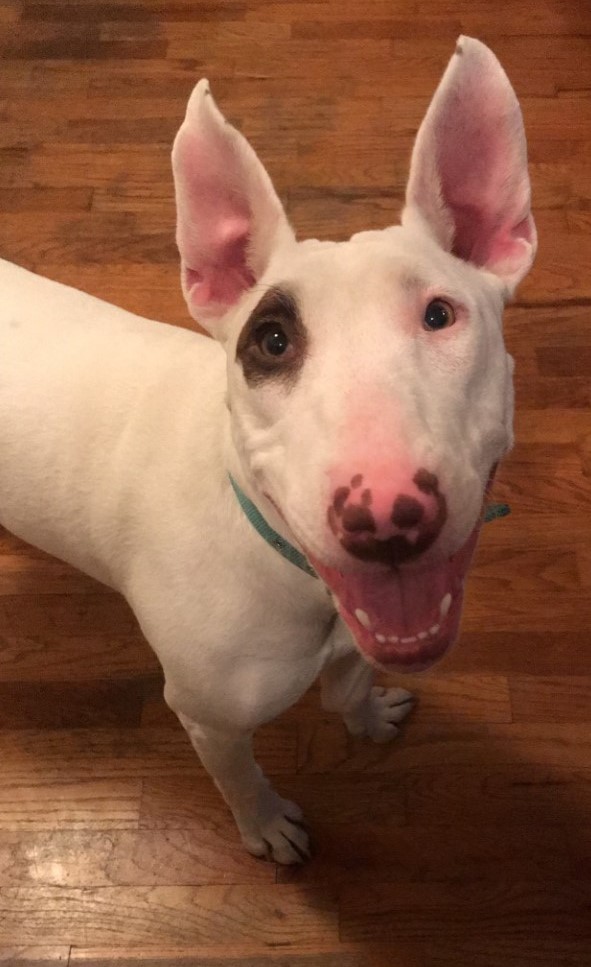 Jacqueline Cremen:
Here's Sonar (Chihuahua) and Gatah (Blue Heeler Mix) looking spiffy and ready to show the world!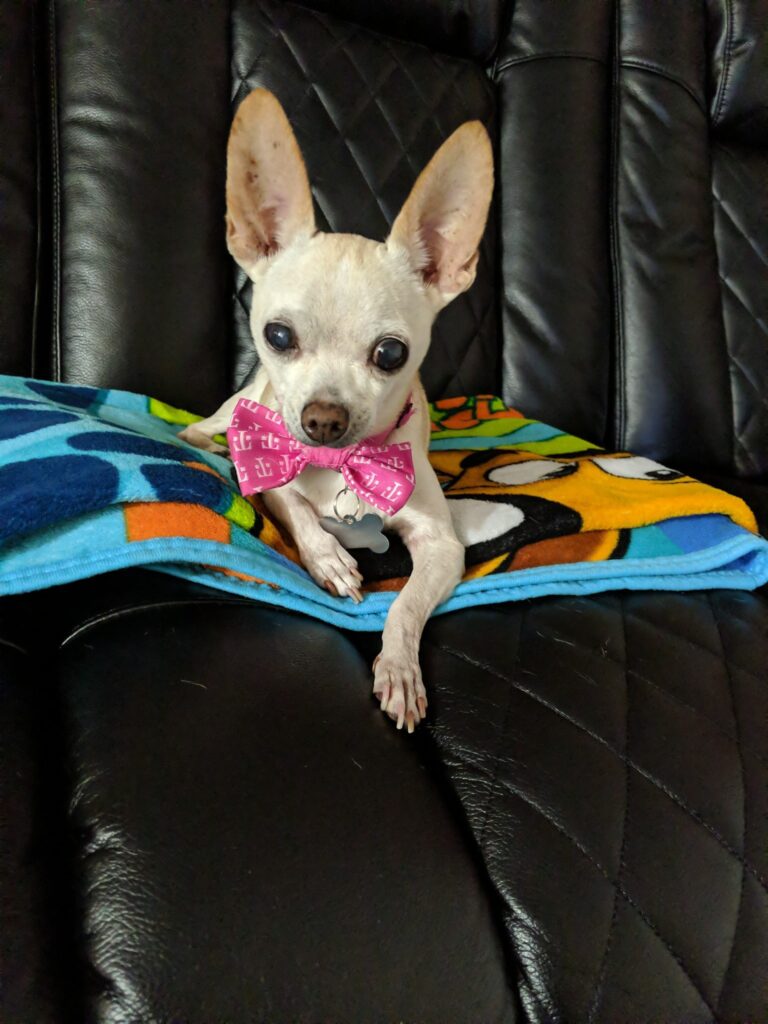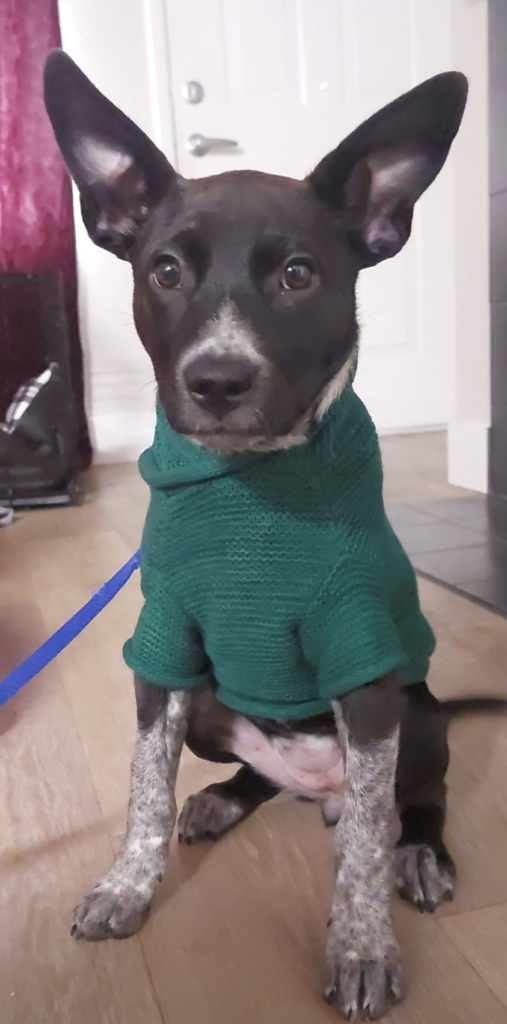 Leonard Rickey Investment Advisors, PLLC ("LRIA"), is an SEC registered investment adviser located in the State of Washington. Registration does not imply a certain level of skill or training. For information pertaining to the registration status of LRIA, please contact LRIA or refer to the Investment Adviser Public Disclosure website (www.adviserinfo.sec.gov).
This is provided for general information only and contains information that is not suitable for everyone. As such, nothing herein should be construed as the provision of specific investment advice or recommendations for any individual. To determine which investments may be appropriate for you, consult your financial advisor prior to investing. There is no guarantee that the views and opinions expressed herein will come to pass. This newsletter contains information derived from third party sources. Although we believe these third-party sources to be reliable, we make no representations as to the accuracy or completeness of any information prepared by any unaffiliated third party incorporated herein and take no responsibility therefore.
Any projections, forecasts and estimates, including without limitation any statement using "expect" or "believe" or any variation of either term or a similar term, contained here are forward-looking statements and are based upon certain current assumptions, beliefs and expectations that LRIA considers reasonable or that the applicable third parties have identified as such. Forward-looking statements are necessarily speculative in nature, and it can be expected that some or all of the assumptions or beliefs underlying the forward-looking statements will not materialize or will vary significantly from actual results or outcomes. Some important factors that could cause actual results or outcomes to differ materially from those in any forward-looking statements include, among others, changes in interest rates and general economic conditions in the U.S. and globally, changes in the liquidity available in the market, change and volatility in the value of the U.S. dollar, market volatility and distressed credit markets, and other market, financial or legal uncertainties. Consequently, the inclusion of forward-looking statements herein should not be regarded as a representation by LRIA or any other person or entity of the outcomes or results that will be achieved by following any recommendations contained herein. While the forward-looking statements here reflect estimates, expectations and beliefs, they are not guarantees of future performance or outcomes. LRIA has no obligation to update or otherwise revise any forward-looking statements, including any revisions to reflect changes in economic conditions or other circumstances arising after the date hereof or to reflect the occurrence of events (whether anticipated or unanticipated), even if the underlying assumptions do not come to fruition. Opinions expressed herein are subject to change without notice and do not necessarily take into account the particular investment objectives, financial situations, or particular needs of all investors.
For additional information about LRIA, including fees and services, please contact us for our Form ADV disclosure brochure using our contact information herein. Please read the disclosure brochure carefully before you invest or send money.