Keeping Your Family on
The Best Path Forward
Our philosophy is simple: People make better investment decisions once they understand how their money is going to work for them. We don't want to tell you what to do with your money—we want to give you all your options and let you decide what's best for your future.
Committed to Equality & Diversity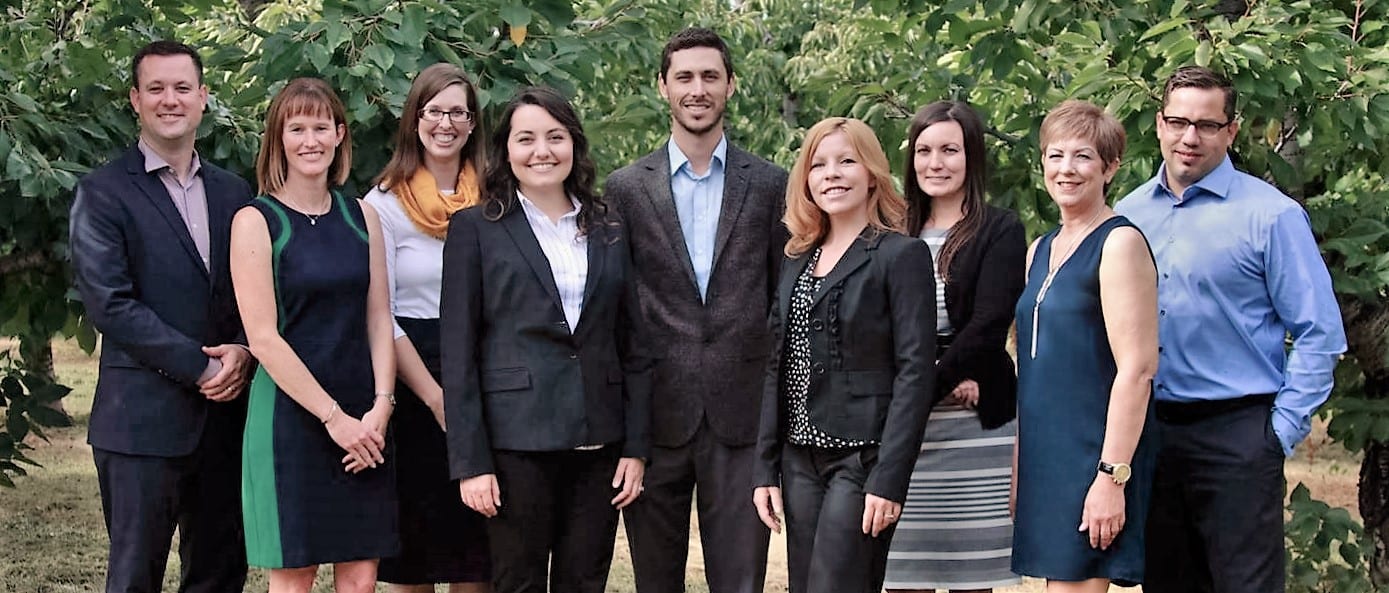 Our Team
A New Kind of Investment Firm
We're not a big financial brand, and we don't want to be. Staying small and independent allows us to get to know our clients better and give them a more personal level of service. 
Our Approach
Focusing on the Big Picture
For us, what is practical is much more important than what is fancy—that's how we run our business, and that's how we treat our clients' finances. Always moving the needle forward. Always searching for new opportunities to improve. Never taking our eyes off the bigger picture.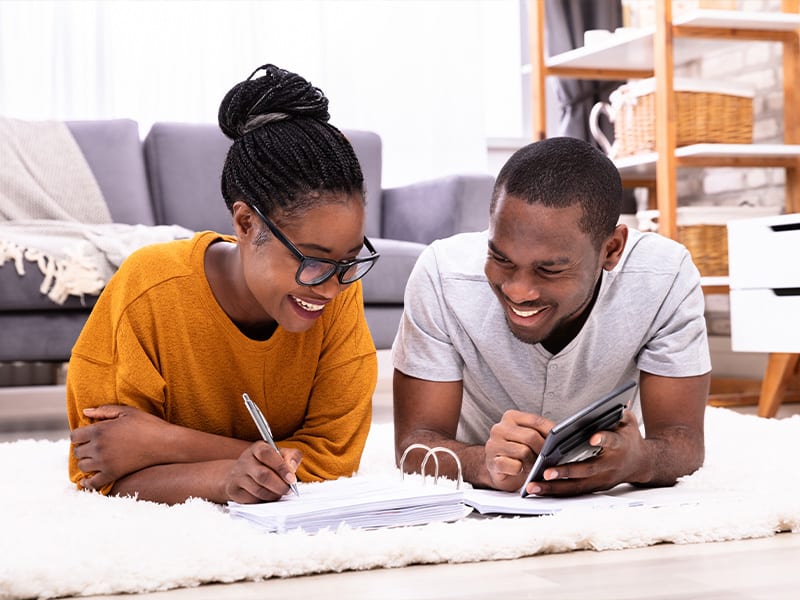 Our Process
Your Money, Your Goals, Your Future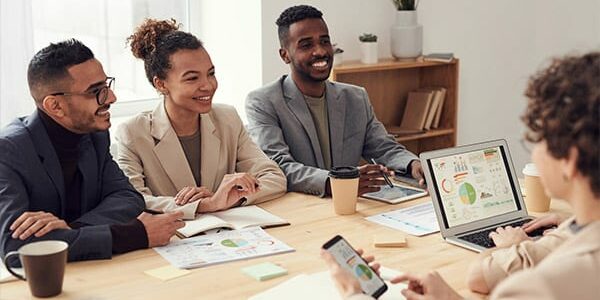 Discovery
We take the time to get to know your goals, concerns, dreams and values.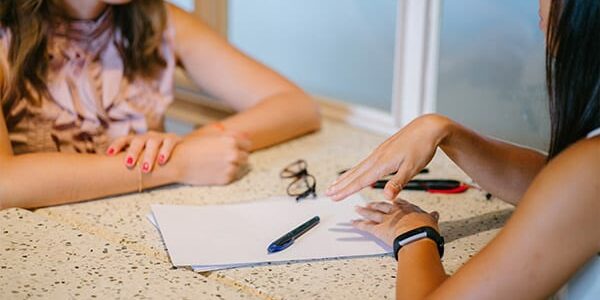 Collaborative Review
We create a plan to help you meet your goals and go over it with you in detail.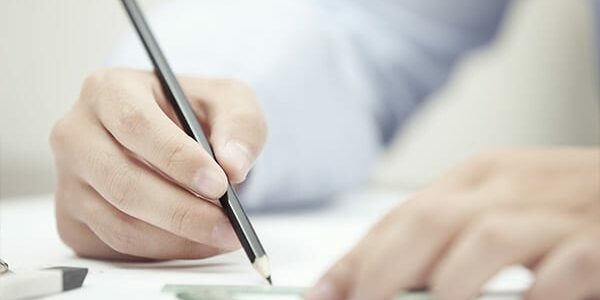 Implementation Meeting
We'll compile all the necessary paperwork to put your plan into place. 
Working with Us
Transparent, Upfront Pricing
Unlike most financial advisors, we believe in complete and total transparency when it comes to pricing. We also believe that you should only have to pay for the services you need. That's why we work hourly—no hidden fees or unexpected costs here. Plus, we're able to offer special pricing for families and non-profits.
Pricing
Ongoing Wealth Management
LRIA provides investment management services for an annual fee based upon a percentage of the market value of the assets being managed by LRIA. LRIA's annual fee is exclusive of, and in addition to brokerage commissions, transaction fees, and other related costs and expenses which are incurred by the client. LRIA does not, however, receive any portion of these commissions, fees, and costs. LRIA's annual fee is prorated and charged quarterly, in advance, based upon the market value of the assets being managed by LRIA on the last day of the previous quarter. The annual fee is generally based on the following fee schedule:
| | |
| --- | --- |
| $0 - $249,999 | 1.00% |
| $250,000 - $999,999 | 0.85% |
| $1,000,000 - $2,999,999 | 0.70% |
| $3,000,000 - $4,999,999 | 0.50% |
| $5,000,000 - $9,999,999 | 0.30% |
| $10,000,000 and above | Negotiable |
Pricing
Financial Planning
LRIA typically charges a fixed fee and/or hourly fee for financial planning services. These fees are negotiable, but generally range from $250 to $2,000 on a fixed fee basis or from $50 to $300 on an hourly rate basis, depending upon the level and scope of the services and the professional rendering the services. If the client engages LRIA for additional investment advisory services, LRIA may offset all or a portion of its fees for those services based upon the amount paid for the financial planning and/or consulting services.
| | |
| --- | --- |
| Administrative | $50 / Hour |
| Para Planner | $250 / Hour |
| Junior Advisor | $250 / Hour |
| Senior Advisor | $300 / Hour |
All accounts require a $500 down payment.
The services may be included in our ongoing wealth management services.