2 Ways to Work with Us
Where Are You in Your Financial Planning Journey?
There is no one-size-fits-all when it comes to planning for your financial future, and we believe that no one should have to pay for financial services they don't need. Our financial advisors want to help you reach your goals, simple as that. 
10 Minute Quiz
What's Your Risk Number?
Determining how fast you're comfortable traveling on your investment journey is the first step in helping your advisor develop an investment strategy that's perfect for you.
Everyone has a Risk Number.
Let's find yours.
Plan. Save. Invest. Enjoy.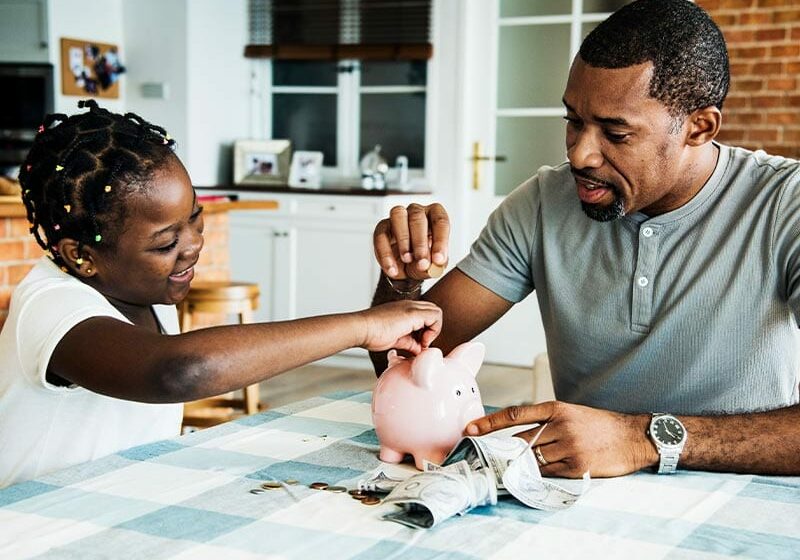 Our Services
Learn How a Financial Planner Can Help You Reach Your Goals
Understanding the services a financial planner can offer is the first step to reaching your goals. You are only a couple of clicks away from getting some solid financial planning advice.